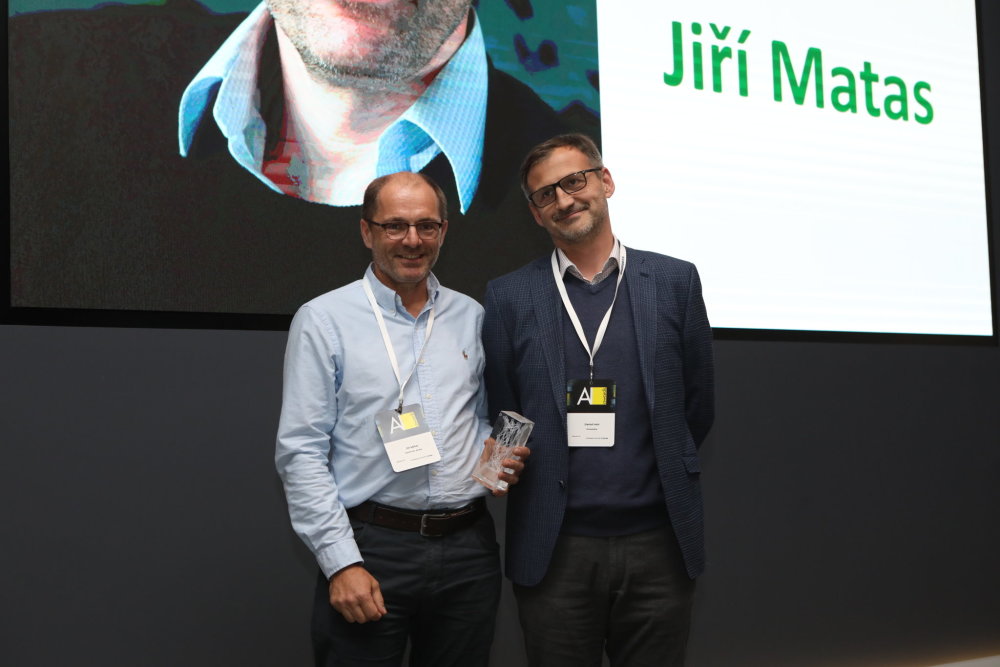 Prof. Ing. Jiří Matas, Ph.D. received a special award of the project AI Awards 2018. The goal of the project is to introduce successful experts and companies which influence the direction of the world-wide evolution of AI technologies.
This special award for making the Czech Republic visibile in the AI world is intended for a personality whose activities help to spread a good reputation of the Czech Republic as an AI leader in the world. According to one of the jurors, prof. Matas is "a leading world-renowned scientist, whose work in the Czech Republic regularly brings here international scientific experts from the field."
We are honoured that prof. Matas is a member of our team. Congratulations!